Maximize the potential of your credit cards with the
Bill Kill-app
Get your digital invoices automatically. Pay invoices with credit cards, have flexibility, and get the best rewards!
An app that motivates


healthy behavior
Bill Kill was created to make your financial life better and get the most out of your payment transactions.
An average consumer spends over 60% of their monthly income on invoice payments. This is a large untapped resource of payment transactions, which you as a consumer can take advantage of.
Using your credit card to shop unnecessary items often leads to increasing the consumer debt. Instead, earn the credit card benefits to pay off something you have to anyway and have money for.
Make




sustainable




payments
Trying to earn credit card benefits should not bankrupt you. The Bill Kill -app's built-in reward system will enable you to pay ordinary invoices and earn the credit card points, and save you even more money!

ALWAYS pay your credit cards off in full every month. You can do that with a debit card in Bill Kill, and maintain your credit limit. Paying interest completely negates the benefits of points and miles.
Responsible credit card use is good for your credit score.
2. Register your
favorite cards
4. Earn the points and get the benefits!
Don't worry
- We have the same high standards of security as your bank
- We're registered as financial company and have a payment license from The financial supervisory authority of Norway (FSA)
- We do not want to know your bank password or login details
- We don't share or sell your data with any 3rd. parties and your data is safe with us
Sustainable development goals
Bill Kill has a strong focus on sustainable development goals and works continuously to ensure that everyone achieves healthy personal finances, regardless of social background, level of education, income and wealth.
We work actively to include everyone in financial benefits by facilitating good tools, more knowledge and inviting those who have financial challenges.
Don't just take our word for it
Financial Advisor, Lecturer, Author of the book: "The wallet in everyday life and crisis"
Bill Kill will clearly help many people to manage their payments on time, and to get a better relationships with their own finances.
Personal finance has become more complicated and abstract. For my part, Bill Kill gives me a better overview of my bills, as well as the ability to easily request deferral and split bills. The fact that you do not have to log out of the app to achieve this is absolutely brilliant.

What raises the quality further is that they give rewards in the form of points by paying bills on time. This makes it more exciting and motivating to pay.
Arman Vestad
Financial Advisor
TV Director Norway
I love the overview I get of my finances when I use Bill Kill!😍

All the invoices are collected in one place, and I can go back to see how much I have for example spent and paid in electricity in recent months with just a few keystrokes.
In addition, I can repay my credit debt directly from the app when it suits me, instead of waiting for the invoice.

And then I have to admit that I'm so childish that I think it's fun to get points for paying bills. The Bill Kill app makes personal finances a little more easy and exciting.
Tonje Voreland
TV Director
Teacher, Media studies and practical entrepreneurship, at High school
Bill Kill is an engaging app that helps young people keep track of their finances and pay their bills on time.
As a media teacher, I work a lot with youth companies, and see a need for tools that help students build knowledge about healthy finances.
The app has a creative presentation, which engages more than traditional banking applications.
The user gets points for paying bills. It can strengthen the motivation for active efforts. Easy display of outstanding and paid bills, make it easier to have an overview - and make good financial choices.
Finance Simplifier and financial consultant
What a fantastic service that allows you to get your bills right into an app, where you get an overview and add them to payment due immediately.

In addition, Bill Kill has services that allow you to split an invoice, if the billing month is too tough. Then it will be easy to apply the principle of "account" which I believe should be the hub in any economy. For now, it will be easy to separate the daily economy and the monthly economy.

And I see that in the future we can with this app help you get financing, since it "measures" and gives you scores on how good you are with your own finances. You can for example use this when applying for a bank loan.
Margrethe Otto Skar
Finance Simplifier
Radiation therapist and mother of two
I started to use Bill Kill app without any expectations and now I'm addicted. This is a super app that gives me a good overview of my bills, as well as access to my credit cards.

I like that the app provides good tips and general advice on personal finance.

In a busy everyday life it is incredibly easy for me to use this app instead of logging in to the online bank.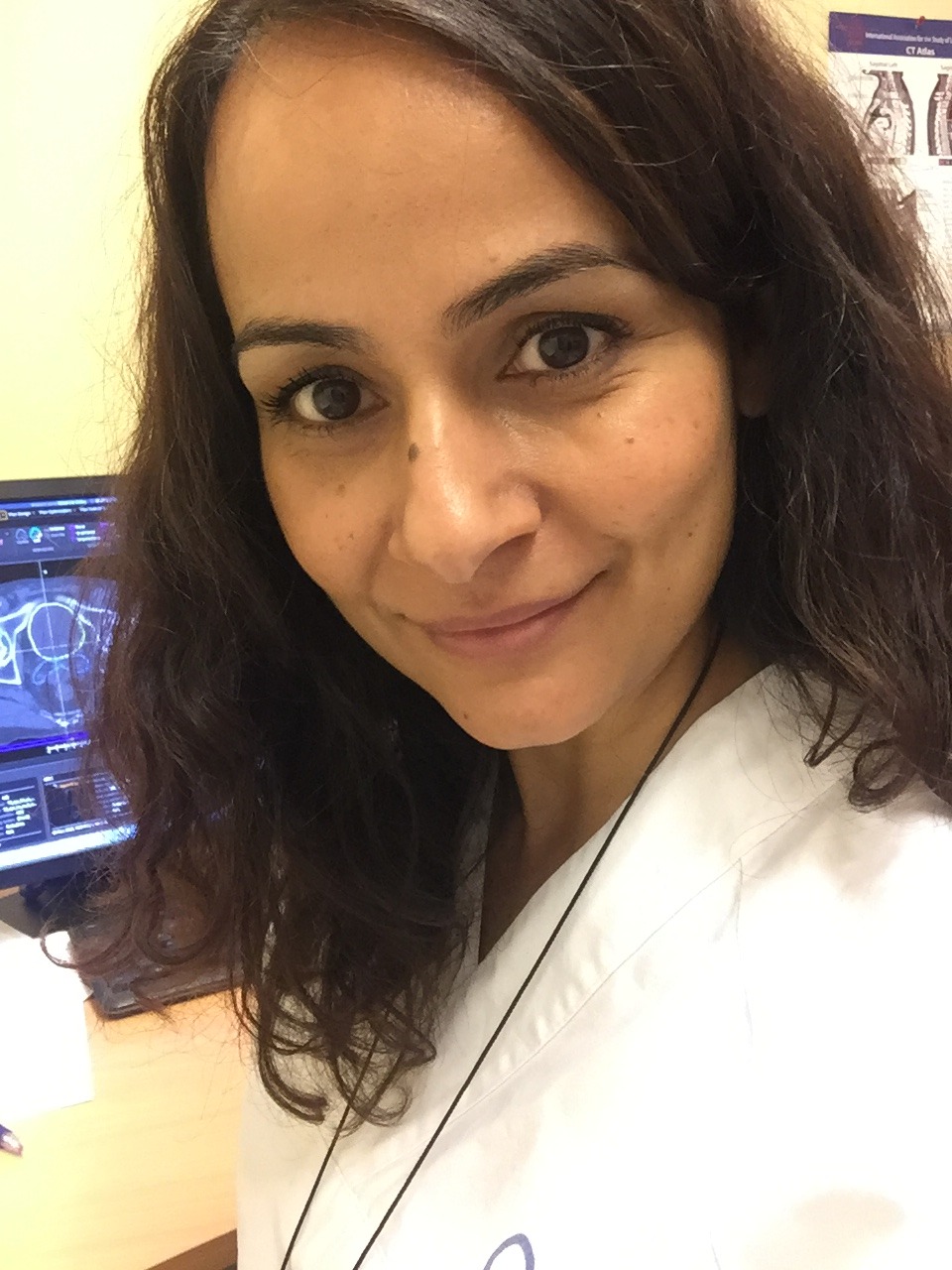 Vicky Kamboz
Radiation therapist